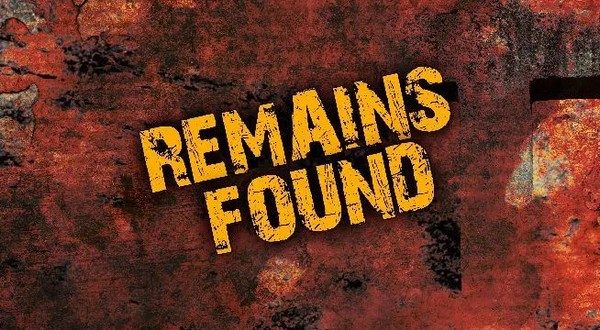 An unusual discovery was made in the Sylamore Ranger District of the Ozark-St. Francis National Forests. Local, state and federal law enforcement responded Thursday to a report of human remains near Blanchard Springs Caverns, and they were determined to be Native American from a prehistoric gravesite.
According to Terence Peck of the Ozark-St. Francis National Forests, special investigators from the forest and the Arkansas State Police were called to assist. It was determined looters vandalized a known archeological and Native American gravesite. All human remains and cultural artifacts were recovered and are properly curated by the Ozark National Forest.
Sylamore District Ranger Jim McCoy says, "Discovered Native American human remains, funerary objects, sacred objects and cultural objects are handled in accordance with the Native American Graves Protection and Repatriation Act passed in 1990. The remains will be held by the Forest Service pending return to the appropriate Native American nation."
Archeological digging, collection of artifacts and desecration of gravesites are federal offenses.
WebReadyTM Powered by WireReady® NSI