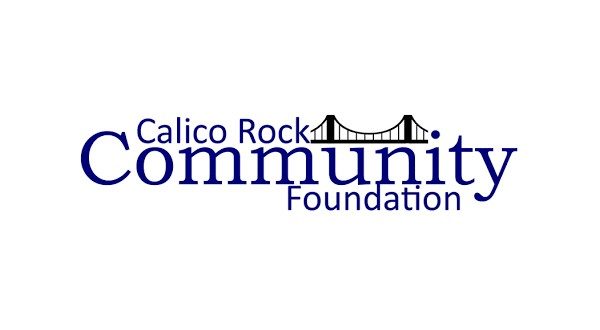 The Calico Rock Community Foundation has awarded six grants to small, local businesses hit hard by the coronavirus pandemic. The grants were made possible by dollars generated at The Marketplace, which is owned by the foundation, and the Department of Arkansas Parks, Tourism and Heritage.
To qualify for the grants, the small business had to be in operation for at least two months prior to the grant award and had to present documentation of their utility bills. One grant will provide signage to improve the store front in an effort to grow the business. The qualifying businesses also had to be located in the Main Street Historic District. Future grants will be made available to small businesses throughout the community.
Over $3,000 were awarded through this round of grants with the average grant award being $500. Data show small businesses have been hit hardest by the pandemic.
"Many of our local small businesses were forced to shut down for months earlier this year. When they were allowed to reopen, they faced substantial hardships in acquiring the necessary PPE to do so safely. It was like starting up all over again," Gloria Sanders says. Sanders in the executive director of the Calico Rock Community Foundation and the Main Street Calico Rock program. She was a small business owner herself before joining the foundation.
"We are working very hard to support or local businesses. Local businesses create jobs, support families, generate sales tax, and pump money into our local economy," Calico Rock Mayor Greg Hamby says.
For more information on the Calico Rock Community Foundation or the Main Street Calico Rock program, visit www.calicorockmuseum.com or call 870-297-6100.
WebReadyTM Powered by WireReady® NSI