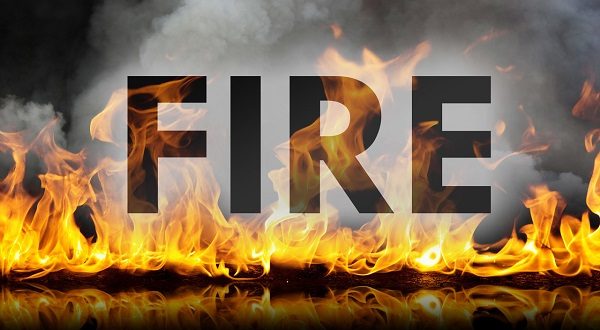 Mark Twain National Forest wildland firefighters utilized backburning to stop the progression of the Willie Fire at 2,538 acres on Friday. The U.S. Forest Service noted in a Facebook post the wildfire was contained, and the area was receiving some much needed rain.
Early Thursday, firefighters responded to the wildfire along Glade Top Trail. Named the Willie Fire, the wildfire was located approximately 20 miles southwest of Ava and 4 miles northwest of Longrun.
The wildfire was burning on national forest land in the mixed brush and woodlands within the glade ecosystem of that area.
At that time, the wildfire was estimated at 220 acres and was continuing to grow. The spread was due to record warm and dry weather for this time of year, coupled with breezy winds. The ridges and valleys of this area required firefighters to conduct backburning operations to stop the wildfire from spreading outside of this remote country.
KYTV/KSPR reports District Forest Ranger Cody Lunsford says, "The back burnings are lit by the crews with drip torches off the roads and trails. They back off the roads consuming the fuel between the main fire front and those trails. Then consumes all the fuels so the fire is contained and can't get out."
Lunsford says crews will likely spend a few more days containing the flames and putting out hot spots.
He says, "No life is in danger. No private property is threatened, no structure. This is just want happens in a fire adapted ecosystem."
Lunsford says the forest fire benefits the ecosystem.
WebReadyTM Powered by WireReady® NSI