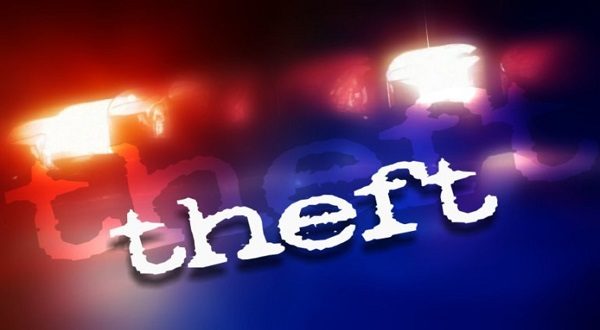 A former employee of an educational cooperative in North Central Arkansas has been charged with three felony counts of theft of property following a state legislative audit.
According to the probable cause affidavit filed this week, 40-year-old Brandi Meredith's charges follow an investigation that began in late January 2019. At that time, the director of the Northcentral Arkansas Education Service Cooperative at Melbourne filed a report with law enforcement.
The director reported Meredith was an instructor in the federally-funded Home Instruction for Parents of Preschool Youngsters (HIPPY) program. She had been an instructor in the program since 2015 and was tasked with visiting homes where she was to instruct parents in teaching their prekindergarten children to prepare them for attending school.
When a member of the cooperative made follow-up calls to the 18 families Meredith was assigned to visit weekly, it was discovered there were only two enrolled in the program.
In an interview, Meredith allegedly admitted to forging the signature of parents on her log when visits had not been made.
The results of the audit indicate Meredith received unauthorized compensation of $2,909 in 2019, $1,984 in 2018, as well as improper mileage reimbursements of $982.
Meredith resigned from her position in January 2019.
Her bond was set at $5,000.
WebReadyTM Powered by WireReady® NSI