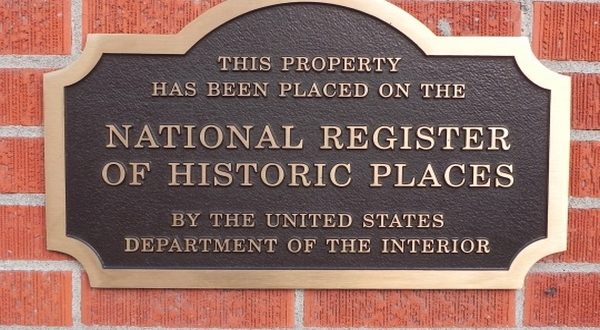 The Arkansas Historic Preservation Program (AHPP) is accepting grant applications for 2021 Historic Preservation Restoration Grants through March 5.The electronic application is available
here
.Historic Preservation Restoration Grants are financed through proceeds from the state Real Estate Transfer Tax and federal funds received from the National Park Service. The grants provide assistance to those seeking to preserve historic structures within the state.
Generally speaking, there are three Historic Preservation Restoration Grant options including grants of up to $10,000 for properties on the Arkansas Register of Historic Place or identified as a non-contributing structure in a National Register District; grants of $10,000 or more for properties listed on the National Register of Historic Places or owned by a non-profit or municipality; and grants of between $5,000 to $9,999 for National Register listed cemeteries with proposed restoration projects.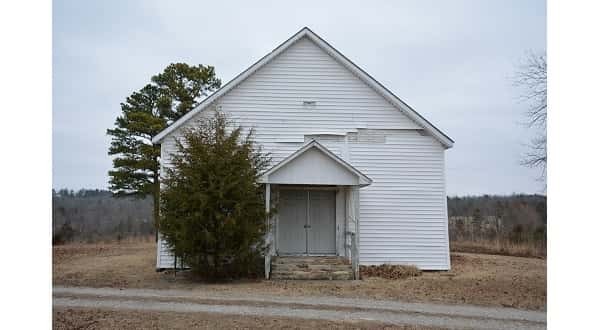 Photo: Galatia Church near Norfork was nominated and accepted for listing to the National Register in 2020.
More information about specific grant qualifications is available at www.arkansaspreservation.com under the funding/grants tab.
Questions about these grants should be directed to Joia Burton, grants administrator, at 501-324-9883.
AHPP is an agency of Arkansas Heritage and is responsible for identifying, evaluating, registering and preserving the state's cultural resources.
WebReadyTM Powered by WireReady® NSI