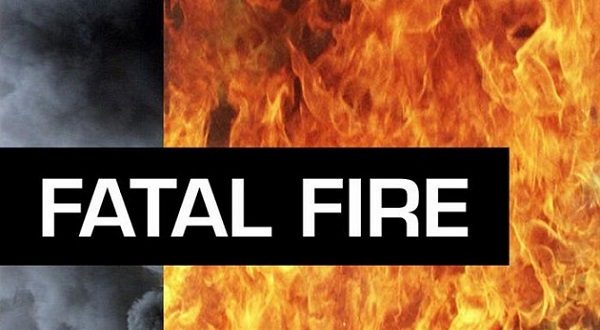 A 70-year-old Gamaliel man died and his wife suffered first- and second-degree burns, after the man allegedly rode his ATV into a pile of burning leaves.According to an incident report from the Baxter County Sheriff's Office, Edward John Mendoza died Jan. 19 on property located on County Road 43 in the Gamaliel area.
Mendoza's wife told authorities her husband was outside burning leaves off a garden, while she remained in their home awaiting a mail delivery. Mrs. Mendoza told authorities she walked outside with their dog and saw her husband "driving the four-wheeler around in the fire." She also reported "something happened, and he couldn't get the four-wheeler to work."
After Mendoza suddenly fell over and did not move, as the fire was still going, Mrs. Mendoza pushed her husband off the ATV, but "couldn't move him anymore."
Mrs. Mendoza says her husband had no medical issues, was not taking medication and had not been drinking prior to the incident.
When EMS personnel from the Gamaliel Fire Department arrived on scene, they found Mendoza's wife suffering from burns and extinguished the fire. Mrs. Mendoza was transported to Baxter Regional Medical Center for treatment of her burns.
Edward Mendoza was involved in an incident with law enforcement last August in which he was accused of racing an all terrain vehicle directly at a Baxter County sheriff's deputy.
WebReadyTM Powered by WireReady® NSI