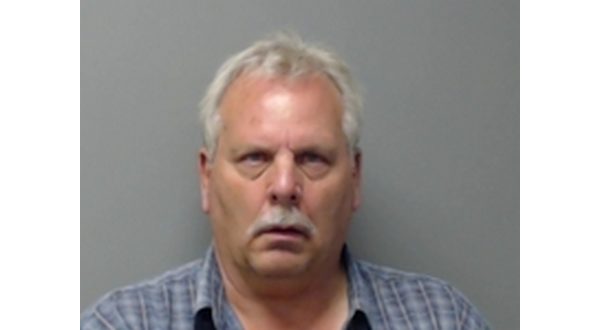 Randy Dilbeck

A Gassville man now stands accused of assaulting a woman in mid-June and returning to her home in early July and threatening violence unless she signed a document asking that charges against him be dropped appeared in Baxter County Circuit Court Thursday.
Fifty-six-year-old Randy Dilbeck was first charged with aggravated assault and terroristic threatening stemming from the June attack on the victim.
A second case was filed after the July incident in which Dilbeck is charged with intimidating a witness, terroristic threatening and residential burglary.
In mid-June, Gassville police were called to an apartment complex to take a domestic altercation report.
The victim, who refers to Dilbeck as a friend, said he had been at her residence, became angry "and went crazy" when she told him she wanted to be alone that evening and that he should leave and go to his own home.
Dilbeck was reported to have pinned the woman in her chair and slapped her multiple times about her head and face, causing her glasses to be broken and nose to be cut.
The victim told police she was punched in the mid-section three times and her head was pushed into a chair while Dilbeck choked her.
The woman told police she believed that if visitors had not come to her apartment during the attack, Dilbeck would have killed her.
On July 5, the victim was doing laundry when she heard a noise, turned and saw that Dilbeck had entered her home.
She said he threatened her in a loud voice and continued to intimidate her until she signed the document stating she wanted the charges against Dilbeck filed after the June event dropped.
After she had signed the document, Dilbeck left the residence and the victim called police.
The woman said she is afraid of Dilbeck and "believes he will come back to her apartment and kill her if something is not done to protect her."
Dilbeck is an inmate in the Baxter County jail with bond set at $60,000.
WebReadyTM Powered by WireReady® NSI