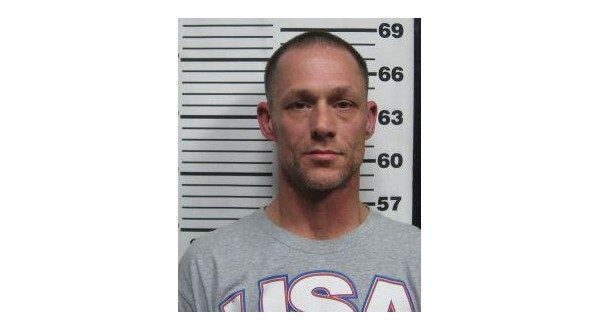 A man caught in the bathtub of a neighbor's residence just before Christmas last year was in Baxter County Circuit Court last week facing charges in two cases
Forty-two-year-old Ronny Lee Reynolds pled guilty to charges stemming from the home break-in, and in another case in which he was charged with possession of methamphetamine and paraphernalia to ingest the drug.
Reynolds was put on probation for seven years. Prosecutor David Ethredge told the court that the victim in the home break-in had requested Reynolds not be given prison time.
Reynolds' problems began when the victim came home after picking up a dinner order and found both locks on his front door engaged.
He told police he remembered only locking one of them when he left his house located along Ouachita Avenue. In addition, he said the door frame was broken and there was a spot of blood on the floor.
After going inside, the resident heard noises upstairs, went to investigate and found Reynolds in the bathtub, wearing only a pair of shorts pulled inside out.
The resident told Mountain Home police officers that Reynolds was "extremely incoherent," sweating profusely and that his body was covered with bloody scratches.
While police were on the scene, a woman called from an address two doors down the street saying her husband was missing.
After the call came in, the resident told police he did recognize the man he had found in his bathtub as his nearby neighbor.
The new charge involved Reynolds having possession of drugs, including methamphetamine, and paraphernalia to ingest drugs.
He has had a number of criminal charges filed against him in Benton and Washington Counties.
WebReadyTM Powered by WireReady® NSI