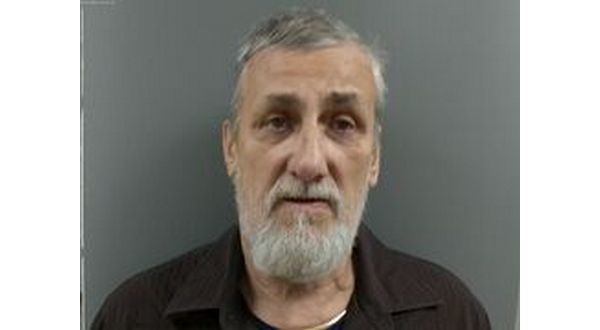 An Izard County man has been arrested for two counts of fraudulent practices controlled substances and one count of theft of property after stealing prescription medications from a Calico Rock physicians office.
According to the probable cause affidavit, the Izard County Sheriff's Office was dispatched to the Hometown Clinic in Calico Rock for a report of suspected theft of prescription medications. Upon arrival, officers made contact with two suspects, one later identified as 61-year-old James Stafford. During the investigation, one of the suspects told officers she witnessed Stafford take a container of medications outside. She was unsure where he took it, but implied it was to his vehicle parked in the Cadence Bank parking lot nearby.Stafford confessed he had removed the medications from the lobby of the clinic and placed the container into his vehicle. He escorted officers to the location where they found them hidden in the passenger rear floor board and observed several pill bottles labeled with the victim's name and personal information.
The contents of the container consisted of two controlled substances including one bottle of oxycodone and one bottle of qeutiapine fumarate. In addition, Stafford had one bottle each of hydroxyzine, gabapentin, tamsulosin, omeprazole, primidone, paroxetine and two bottles of baclofen, all non-controlled substances. Cumulative value of the prescriptions taken was less than $1,000.
Stafford is currently being held at the Izard County Detention Center on $10,000 bond.
WebReadyTM Powered by WireReady® NSI