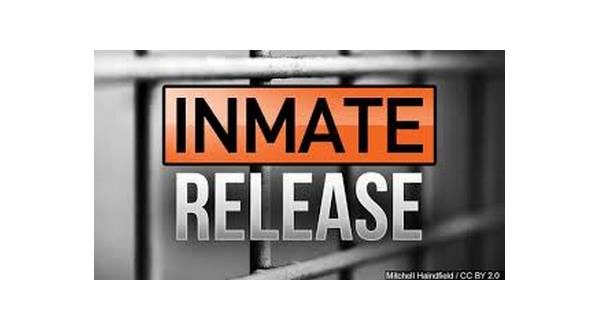 COLUMBIA, Mo. (AP) — A man who spent nearly two decades in prison after the murder of a Columbia Daily Tribune sports editor has been freed, his lawyer said.
Thirty-eight-year-old Charles Erickson was released from the Booneville Correctional Center Monday, attorney Landon Magnusson said in a post on Twitter.
The Free Charles Erickson page on Facebook posted a photo of Erickson with the caption, "Charlie's on his way home!"
Erickson was convicted in 2005 after he initially confessed to the killing of sports editor Kent Heitholt in 2001. He later claimed he was coerced into confessing by police, the prosecutor and his own attorney.
Erickson implicated his friend Ryan Ferguson, who was convicted in 2005 and sentenced to 40 years in prison.
Erickson later said recanted his statement that Ferguson helped kill Heitholt. Ferguson was released in 2013, after an appeals court ruled that he didn't receive a fair trial because the prosecutor's office withheld evidence. He later won millions of dollars in the settlement of a lawsuit he filed alleging detectives fabricated evidence, coerced witnesses and failed to investigate other possible suspects.
WebReadyTM Powered by WireReady® NSI