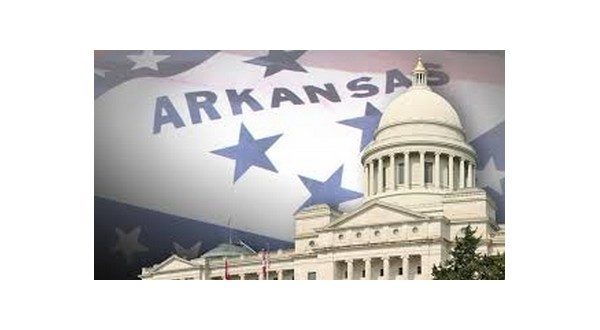 LITTLE ROCK, Ark. (THV) — Two Arkansas senators have proposed a new bill that would require adults to present proper identification before viewing pornographic content in the state.
Senators Tyler Dees (R–Siloam Springs) and Jim Petty (R–Van Buren), have proposed the Protection of Minors from Distribution of Harmful Material Act, which would create a liability for the publication or distribution of material that is harmful to minors on the internet.
According to THV, the act would also require people to present reasonable age verification through the use of a "digitized identification card" which would use a data file and a state-approved application containing all the data elements on the front and back of a driver's license or ID.
Proposers of the bill believe that if passed it will help improve self-esteem, improve body image disorders, and decrease sexual activity at younger ages.
The bill would enforce "damages" onto pornographic distributors and hold them accountable if they distribute the material to underage audiences.
Senate Bill 66 defines "pornographic" material as any media that exploits, is devoted towards, or primarily consists of "offensive depictions."
Some examples of "offensive depictions" include:
Female breast /genitals
Touching or caressing of breasts or genitals
Actions such as sex or masturbation
Lawmakers consider media where nudity or sex is occurring to be pornographic if it "lacks literacy, artistic, political or scientific value" for minors (under 18).
To read the full draft of Senate Bill 66 click here.
WebReadyTM Powered by WireReady® NSI