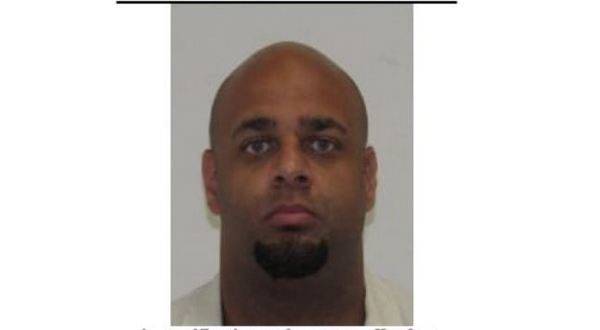 The Izard County Sheriff's Office is notifying the public a level 3 sex offender, someone who is at high risk to re-offend, has moved into Mount Olive area of Izard County.
Izard County Sheriff Charley Melton says 32-year-old Kevin Todd Baltz has moved to 434 RS Bluff road.
Melton states Baltz engaged in the rape of a store clerk at a convenient store in Washington County in Jan. 2009 and says the victim was a stranger to Baltz.
The department says Baltz is not wanted by law enforcement at this time and deputies are going door to door within a half mile of Baltz's residence to pass out sex offender notifications.
This notification is not intended to increase fear; rather it is their belief that an informed public is a safer public. This information cannot be used to threaten, intimidate, or harass registered sex offenders. Citizen abuse will not be tolerated. Such abuse could potentially end law enforcement's ability to do community notification.
The Izard County Sheriff's Office states it has no legal authority to direct where a sexual offender lives, Baltz is constitutionally free to live wherever he chooses. The office states sex offenders have always lived in the communities; however it wasn't until the passage of the Sex and Child Offender Registration Act that law enforcement even knew where they were living.
WebReadyTM Powered by WireReady® NSI