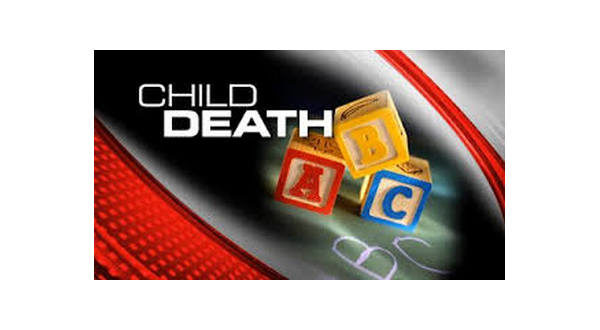 VAN BUREN, Ark. — Crawford County Prosecutor Kevin Holmes announced that US Marshals in California have arrested a Van Buren woman who he says is "likely" the person who killed her own 2-year-old daughter in 2018.
According to KTHV, Eva Millard took a plea deal in Dec. 2019, where she was charged with permitting the abuse of a child involving death and endangering the welfare of a minor.
Court documents say Millard violated her probation and was accused of committing theft in Sebastian County on Feb. 8, 2022. The documents also say she tested positive for amphetamines and THC at around the same time and signed a confession to the violations.
In 2019, investigators said Millard's 2-year-old daughter Olivia Soto died of abuse after Jordan Shreeve, Olivia's stepfather, called 911 asking for an ambulance but left the home by the time first responders arrived.
Police found blood on the couch, down the hallway, and on a dresser in the bedroom. According to reports, Olivia had bruising on the left side of her face.
Shreeve was charged with Olivia's murder but a jury in 2019 found him not guilty.
The autopsy report mentioned by detectives says Olivia died by the actions of a person and not by falling out of her crib like Millard originally told police.
While announcing Millard's arrest, Holmes named her "likely the killer of her daughter."
"Privately, I had hoped I would get the opportunity to seek justice for Olivia but had only told a small group of people because I was worried it was a task to big. I'm proud we are now one step closer!" the prosecutor said on Facebook.
Holmes confirmed to 5NEWS that courts in California are working to set Millard up with an extradition hearing tomorrow. At this time she is only facing parole violation charges.
WebReadyTM Powered by WireReady® NSI