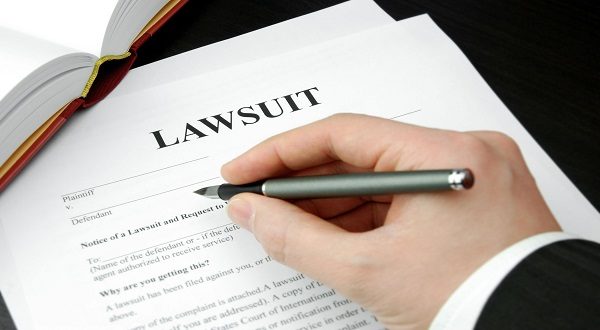 LITTLE ROCK, Ark. (AP) – A lawsuit was filed Friday challenging a new Arkansas measure that makes it harder to get initiatives on the ballot by raising the number of counties where signatures must be gathered.
Republican state Sen. Bryan King and the League of Women Voters of Arkansas filed the lawsuit challenging the new restriction approved by the majority-GOP Legislature and signed by Gov. Sarah Huckabee Sanders earlier this week.
The new law raises the number of counties where a minimum number of signatures from registered voters must be submitted from 15 to 50. The lawsuit argues the restriction violates Arkansas' constitution by putting new limits on the initiative process.
"This law was not passed in the best interest of Arkansans, and it will hamper the grassroots efforts of Arkansans to propose their own laws and to hold the General Assembly accountable," King said in a statement. King was one of two Republicans to vote against the measure in the Senate this week.
A spokesman for Secretary of State John Thurston, who is listed as the defendant in the lawsuit, declined to comment on the filing.
The law is the latest effort by Republicans to place more restrictions on the initiative process following the passage of several ballot measures in recent years that have included medical marijuana legalization and expanded casino gambling.
Arkansas voters last year rejected a proposal the Legislature put on the ballot that would have required a 60% vote to approve ballot initiatives. The proposal would have applied to measures placed on the ballot via petition or by the Legislature.
The new Arkansas law is similar to another proposed constitutional amendment voters rejected in 2020 that would have raised the number of counties where signatures were required to 45.
Supporters of proposed initiatives must collect signatures from registered voters equal to 8% of the votes cast in the last gubernatorial election, and the requirement is 10% for proposed constitutional amendment. The new law raises the number of counties where they also must submit a minimum number of signatures from 15 to 50.
WebReadyTM Powered by WireReady® NSI