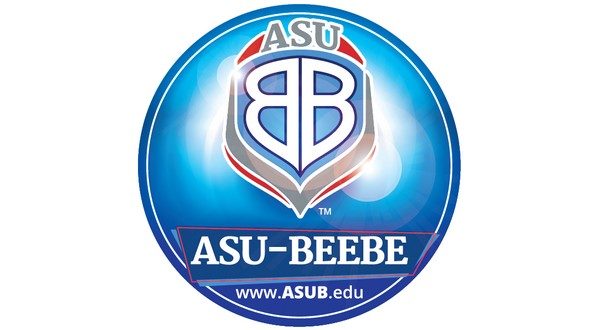 Arkansas State University System's community college in Beebe has started a campaign to raise the remaining $150,000 needed to complete a gym restoration and court-naming project.
Earlier this year, Centennial Bank division announced a $100,000 donation toward the project, and the ASU System trustees approved naming rights to the Owen Center for the bank through 2029 in January.
The ASU-Beebe gymnasium restoration project will include replacing the outdated gym floor with a new maple wood sports surface, new pads, scoreboard and benches, according to Misty Raper, director of marketing and public relations, Institutional Advancement, ASU-Beebe. The gymnasium was originally added to the Owen Center in 1982. About 10,000 people pass through the gym annually for community, recreation and ASU-Beebe events.
ASU-Beebe plans to increase partnerships within the community for use of the gym, according to Raper. Restoration work will begin as early as this month and will continue after spring graduation in May.
The new basketball court will be named the Jeannie Myers Lindsey Basketball Court, honoring a woman who began her 37-year career at ASU-Beebe as a basketball coach, retiring in 2002 as chair of the physical education and social sciences departments, according to Raper. Lindsey is credited with creating and expanding the curriculum for both men's and women's physical education programs at ASU-Beebe.
WebReadyTM Powered by WireReady® NSI