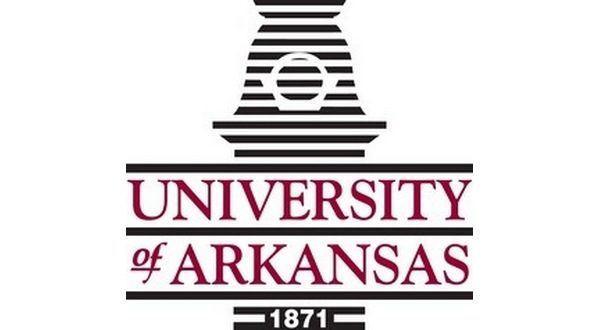 Applied Research Associates, a research and engineering firm headquartered in New Mexico, awarded faculty in the College of Engineering nearly $3.5 million to study the most expedient ways to 3D print horizontal mission structures for the U.S. military.
The faculty team will work to identify optimum design patterns and indigenous materials that can be used in horizontal construction projects (such as creating culverts, T-walls and Jersey barriers), as well as develop printing instructions for mobile robots that can be deployed quickly on site.
AMBOTS will lead the software development for the construction of 3D printing robots. The robots are expected to work independently as well as collectively and be able to adapt to different mixes. Other considerations include ensuring a high degree of precision in printing large scale jobs, development of a mobile platform that can be deployed quickly in a range of environments and the ability to power the overall system.
The $3.5 million subaward comes as part of a larger $12 million award ARA received from the United States Army Engineer Research and Development Center.
More information about the program can be found here.
WebReadyTM Powered by WireReady® NSI