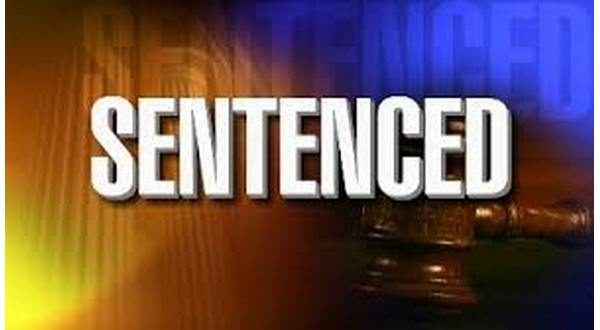 SPRINGFIELD, Mo. – A Nixa man who used his business to steal customers' identity information in a scheme to obtain hundreds of thousands of dollars in fraudulent car loans was sentenced in federal court today.
Chris R. King, 48, was sentenced by U.S. Chief District Judge Beth Phillips to four years in federal prison without parole. The court also ordered King to pay $646,597 in restitution to his victims and to forfeit the same amount to the government.
On Nov. 20, 2021, King pleaded guilty to one count of conspiracy to commit wire fraud, one count of wire fraud, and one count of aggravated identity theft.
King, formerly the co-owner of Queen City Motors, a used car business in Springfield, Mo., admitted that he stole the identity information of individuals who were interested in obtaining loans to purchase vehicles from him. King used that information, without the knowledge or authorization of the potential customers, to fraudulently submit loan applications and receive funds wired to his bank account from Credit Acceptance, a company that dealt specifically in the approval of subprime loans for individuals with poor credit ratings.
King fraudulently submitted at least 30 automobile loan applications and received cash deposits of approximately $783,475 between Nov. 1, 2018, and Nov. 8, 2020.
This case was prosecuted by Assistant U.S. Attorney Patrick Carney. It was investigated by the U.S. Secret Service and the Springfield Police Department.
WebReadyTM Powered by WireReady® NSI