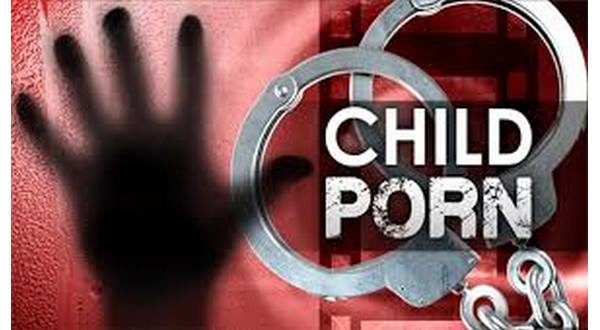 ST. LOUIS – A man from St. Louis County, Missouri pleaded guilty Wednesday to a federal charge and admitted possessing more than 63,000 images and videos containing child pornography.
Christopher D. Cotton, 32, admitted uploading files containing child pornography to DropBox, which triggered a report to the National Center for Missing and Exploited Children and an investigation.
On July 13, 2022, law enforcement officers executed a court-approved search warrant at Cotton's home in St. Louis County near Florissant. Cotton admitted both viewing and collecting child pornography. He also told officers that he'd received child pornography from "maybe fifteen or more" minors with whom he had contact via social media, the youngest of which Cotton said was 13 years old.
Investigators would later find a total of at least 16,677 images and 46,414 videos of child pornography stored online and on Cotton's electronic devices, including a laptop and three cell phones.
Cotton pleaded guilty in U.S. District Court in St. Louis Wednesday to one count of receiving child pornography. The charge carries a potential penalty of from five years to 20 years in prison. Cotton could also be fined up to $250,000.
The case was investigated by the Maryland Heights Police Department, the St. Louis County Special Investigations Unit and the FBI. Assistant U.S. Attorney Jillian Anderson prosecuted the case.
WebReadyTM Powered by WireReady® NSI