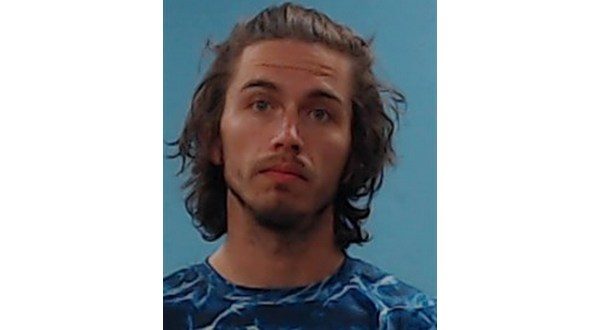 A Harrison man is in the Boone County Jail after a woman alleges he gave her mushrooms, raped her while she was in a semiconscious state and then physically assaulted her when she tried to leave the next day. The incident occurred March 16 and 31-year-old Jared Austin Croom of rural Harrison was arrested the following day.
According to the probable cause affidavit in the case, the victim says Croom and an unknown friend of his picked her up and went to the friend's house in Boone County. While there, she was given what she believed to be mushrooms. She told investigators she has ingested mushrooms before, but this time, she quickly did not feel right and started going in and out of consciousness. She asked to go home, but instead, Croom took her to his house.
The victim remembers being led to a bed and says there may have been more than one person in the room as she continued going in and out of consciousness.
A few hours after the incident, the victim, who was nude, and Croom started arguing about where her clothes were and the fact she wanted to leave. She says this is when Croom punched her in the face. The victim was able to get outside and retrieve her backpack and phone from the suspect's car and ran to a neighbor's house for help. The neighbors took her to a relative's house in Branson.
Boone County deputies located Croom the following day. He is charged with rape, which is a class "Y" felony, the most serious crime in Arkansas not punishable by the death penalty. He is also charged with battery in the second degree and theft of property. At the time of his arrest, he had an outstanding warrant for domestic battery. The affidavit also says Croom has been convicted of five or more felonies in Arkansas and is being charged as a habitual offender. His bond is set at $75,000.
WebReadyTM Powered by WireReady® NSI