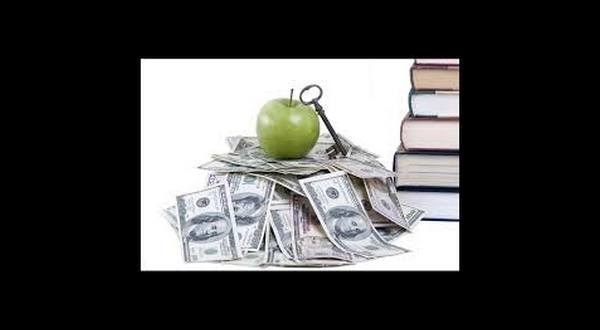 As early voting winds down and election day comes up Tuesday for the Mountain Home School District proposed millage increase, a question about the state of Arkansas' involvement in the issue has been answered. KTLO, Classic Hits and The Boot News recently conducted an off-air interview with Arkansas Department of Education Secretary Jacob Oliva to answer the opposition's claim the state has said the construction needed at the high school could be done for $7 million instead of the $55 million the school is proposing.
Oliva says the $7 million figure is not an official figure from the department to the school district given to determine whether it should move forward with the project. He says the agency is not bidding on the project, and it's not in a position to determine the construction cost based on anything the school board would hire an architect or a construction agency to produce.
When asked about the possibility of the state taking over a district for facilities deficiencies, Oliva said he knows of no precedent for such a situation. He adds when a district is found to be in that kind of predicament, its situation may be unique to what another district might be facing (facilities, academic performance, financial distress, etc.), and there's no blanket answer for addressing the situation. The Arkansas State Board of Education would look at several determining factors, data and other information when the matter comes before them, and an action plan would be developed in accordance to the events they're reviewing.
Oliva goes on to say it's his understanding there are those in the community wanting new facilities, and others feel the opposite. He says that is something the school board and the community will need to determine on their own.
WebReadyTM Powered by WireReady® NSI