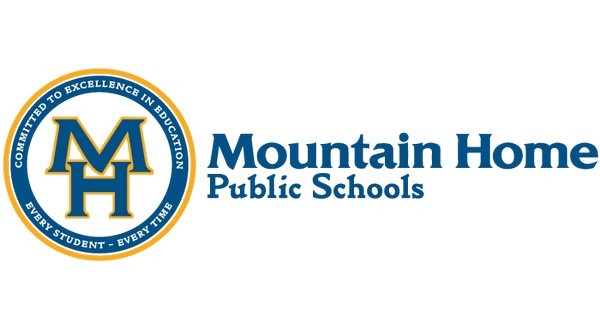 The Mountain Home School District will be destroying all outdated special education and 504 records prior to June 2016. These records are maintained for six years after a student has graduated, dropped, or moved from the district.
According to state and federal guidelines, these records should be destroyed six years after a student no longer receives special education or 504 services or records are no longer needed to provide services.
All parties (18 years of age or older) who were served in special education programs/504, or parents/guardians of those students, have the right to review and request the records before they are destroyed. The special education records are available for pickup at the Mountain Home Special Education Office at 1001 S. Main Street. 504 records are available to pick up at the Mountain Home Public School Central office at 2465 Rodeo Drive. All offices are open from 8:00 a.m. to 4:00 p.m. If not requested, the records will be destroyed on July 5th.
Any question or concerns regarding special education records may be addressed by calling (870)425-1247. In regards to 504, you may call (870) 425-1201.
WebReadyTM Powered by WireReady® NSI