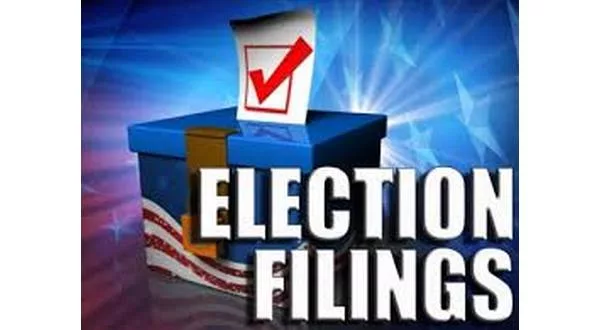 Johnny Rickman has announced his intention to run for Justice of the Peace in the 2nd district of Baxter County.
Rickman has been a lifelong resident of Arkansas and spent the majority of his career in civil service. He retired to Baxter County from Jonesboro just over 10 years ago for the wonderful lakes. Rickman worked for the city of Jonesboro, serving in the Arkansas National Guard and retiring as a firefighter.
He states, "As a retired firefighter, I am greatly concerned about the future of our rural fire departments. Of course, every JP should have the budget as a number one concern. I'm a strong supporter of our school system and safe schools for our families. In my career, I have seen that growth is contagious and not something we should fear but work to reap the benefits from. There's been a lot of attention on our voting systems and the recent audits have given me the confidence that we do have election integrity in Baxter County."
Rickman is said to be a regular at city council and quorum court meetings and believes in government, everything starts locally.
Outside of work and volunteer service, Rickman enjoys chasing crappies, hunting, and spending time with family.
Rickman is running as a Democrat for the District 2 position currently held by Angela DeGroote. He will run against Daniel Carley and Mike McDonald who are running for the position as a Republican.
WebReadyTM Powered by WireReady® NSI