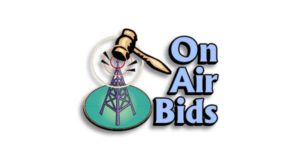 BIDS FOR BARGAINS BEGINS SATURDAY!
Each year KTLO, Classic Hits and The Boot team up with our local businesses to provide YOU with the best deals at the best price!  
Give us a call at (870) 425-3101 M-F between 8-4:30 to get your Bidder Number for Bids for Bargains 2022! 
If you've previously created a number, it will stay the same, but if you've forgotten it, go ahead and give us a call and we'll look it up for you! 
Be sure to visit our sites more than once, as we'll be updating our certificates until the event! 
This is your opportunity to grab the BEST deals from our LOCAL businesses!