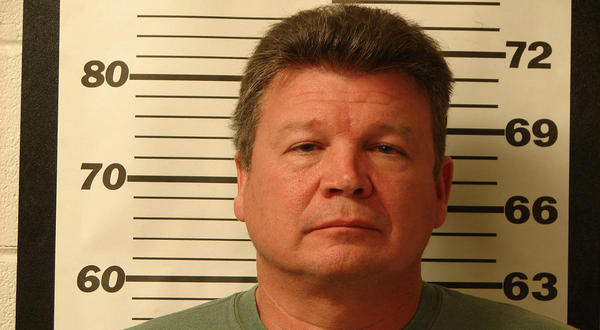 A jury trial for an Ozark County man indicted on federal charges involving child pornography and other sex charges is set to begin Tuesday.
Ozark Radio News reports Tracy Presson of Gainesville was charged in Ozark County last year with two counts of second-degree statutory rape, five counts of statutory sodomy and one count of use of a child in a sexual performance.
Federal charges included two counts of inducing, enticing or coercing a minor to engage in sexually explicit conduct and creating a record of the act with media such as a camera or video recorder; one count of using a facility and means of interstate commerce to knowingly attempt to persuade or entice a minor to engage in sexual activity; one count of transporting a minor across state lines to engage in sexual activity and one count of knowingly receiving and distributing child pornography.
Online court records indicate a Tuesday criminal trial for Presson was set following a preliminary hearing April 9.
Court documents in the case indicate on Oct. 2, 2018, a 16-year-old girl reported to authorities Presson had been sexually abusing her since 2012, when she was about 11 years old. The girl told authorities she had sex with Presson in Kansas and in Ozark County, and Presson would occasionally photograph or video record their encounters and keep the files on a laptop in his room.
Presson denied the assaults took place. Ozark County Sheriff Darrin Reed says authorities found thousands of images and videos of suspected and known child pornography that were obtained from Presson.
Click here for the link to the original story.
WebReadyTM Powered by WireReady® NSI