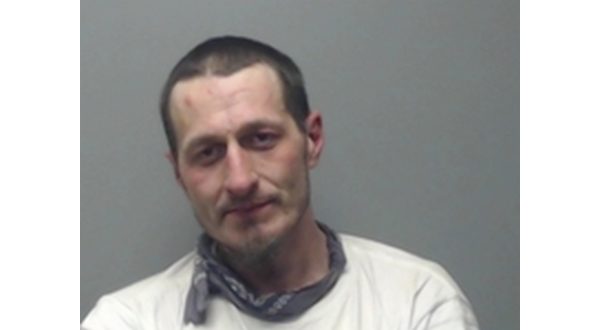 Photo: Jeremiah Dean Partee
Over the last four days, several reports have been filed for stolen vehicles and trailers in West Plains and Howell, Ozark and Baxter counties, according to the West Plains Police Department (WPPD).
In West Plains, a trailer was stolen from Endurance Church and recovered by the Howell County Sheriff's Office. Additionally, two trailers were stolen from Hirsch Feed & Farm Supply, and one was taken from South 63 Motors in West Plains.
On Wednesday, the Baxter County Sheriff's Office contacted the WPPD with information on the vehicle used in the trailer theft at Hirsch Feed & Farm Supply. Baxter County law enforcement stated the vehicle was possibly stolen from within its jurisdiction but did not have a suspect in the theft.
The Baxter County Sheriff's Office then arrested a male suspect in a stolen Ford Taurus after a vehicle pursuit Wednesday. The male suspect, identified as 42-year-old Jeremiah Partee of Mountain Home, was interviewed by WPPD investigators on Thursday. During the interview, the WPPD says Partee implicated himself in stealing the trailers and vehicles and gave information to investigators leading to the recovery of a majority of the stolen property.
Partee, who is on parole from the Missouri Department of Corrections, is facing multiple felony charges in Howell, Ozark and Baxter counties for the thefts. He is incarcerated in the Baxter County jail pending formal charges from the three agencies.
The West Plains Police Department extended its appreciation to the Baxter County Sheriff's Office for assistance in the investigation of the stolen trailers in West Plains.
WebReadyTM Powered by WireReady® NSI