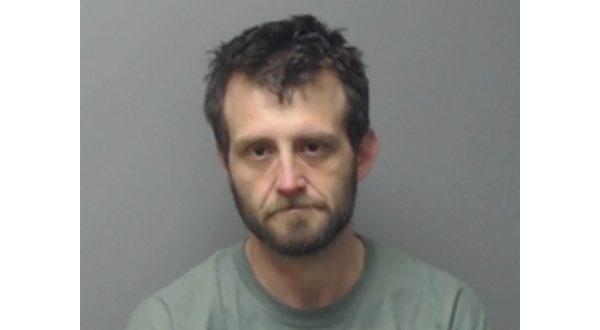 Photo: Kevin Todd Jackson
A Baxter County man, Kevin Todd Jackson of Cotter, has been arrested in connection with a home reported ransacked in 2019.
A report from the Gassville Police Department indicates Jackson was apprehended during a traffic stop Sunday morning in Gassville.
The driver of the vehicle, 29-year-old Laiken Fox of Gassville, was also arrested on an outstanding failure to appear warrant out of the Gassville Police Department and for having a suspended driver's license.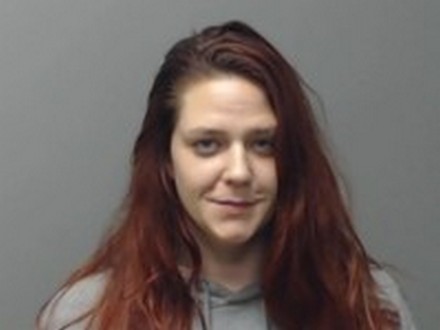 Photo: Laiken Fox
A pill bottle that was supposed to contain Xanax medication was located with Fox's name on it. Inside the bottle were three hydrocodone pills and a broken unidentified orange medication. A small amount of marijuana and a pipe were also found in Fox's handbag.
The discovery led to misdemeanor charges of possession of a controlled substance and drug paraphernalia.
Both Fox and Jackson were transported to the Baxter County Detention Center.
Jackson was served with the arrest warrant issued earlier when he was linked to the ransacked home.
In May 2019, a realtor went to a home along Country Road 57 in Baxter County as a courtesy visit to check the property for the new owner who was in the process of relocating from another state.
The realtor discovered numerous items had been strewn around, while others had been destroyed, such as a roll top desk. The desk had been locked, and the offender(s) broke out the end to gain entry.
Entry to the home was made by breaking out a bedroom window.
Some food items were left on the kitchen counter and on the floor, including a plastic water bottle. The bottle was collected as evidence, with a DNA sample taken from the rim and analyzed by the Arkansas State Crime Lab.
A DNA match was made from the sample belonging to Jackson.
The owner of the home said he did not know Jackson, and he would have no reason to be in the residence.
The owner conducted an inventory of his home and shop building, determining items valued at approximately $13,500 were taken. Items missing included tools, sporting equipment, shooting supplies and electronics.
Jackson was charged with felony counts of criminal mischief, breaking or entering (two counts), residential burglary and theft of property.
He bonded out of the Baxter County Detention Center Sunday evening after posting a $25,000 bond.
WebReadyTM Powered by WireReady® NSI